The most important milestones worth telling, from moment zero.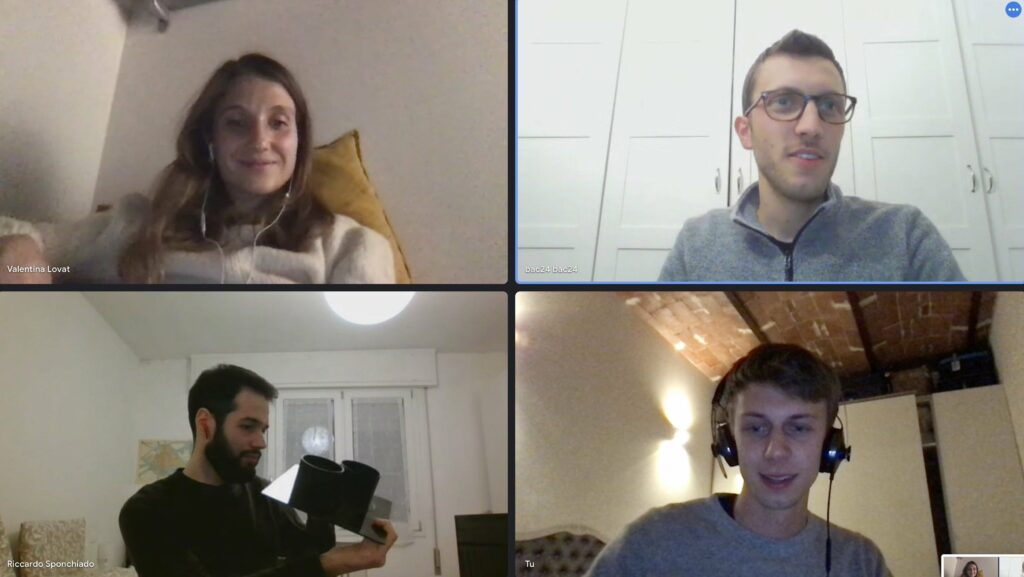 Federico and Gilberto Girotto struggle with the problem of properly recycling coffee capsules consumed by their parents. After lengthy discussions between them and some friends, they develop the idea of a tool to help do-it-yourself disposal.
After months of design, testing, and prototyping, we communicate the product on personal social channels and distribute the first 50 prototypes to the public for testing. Some newspapers and radio stations talk about us.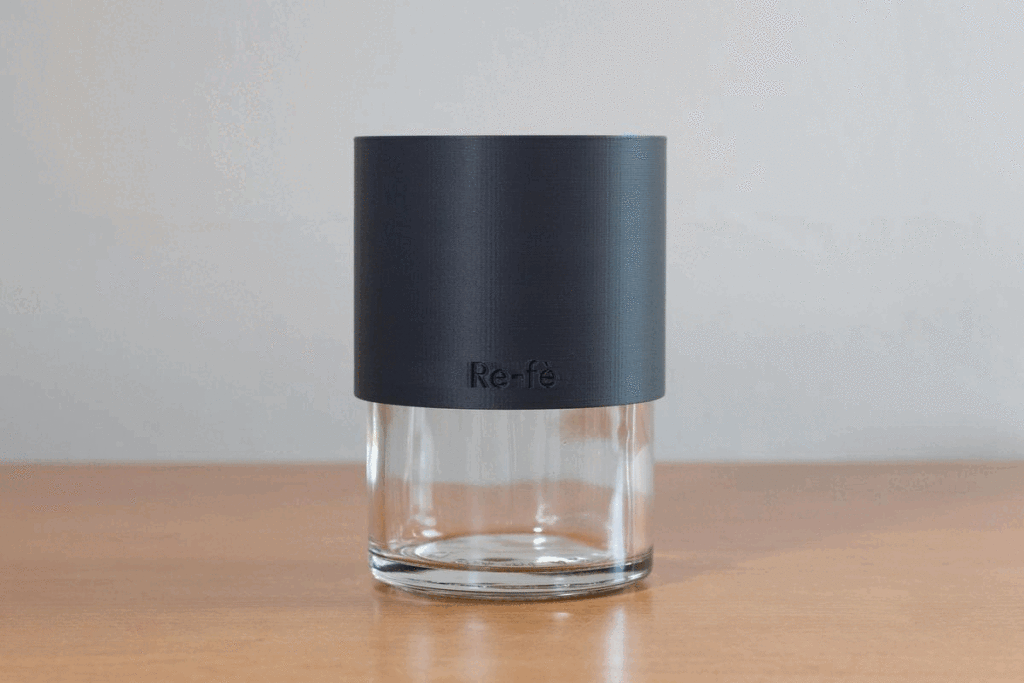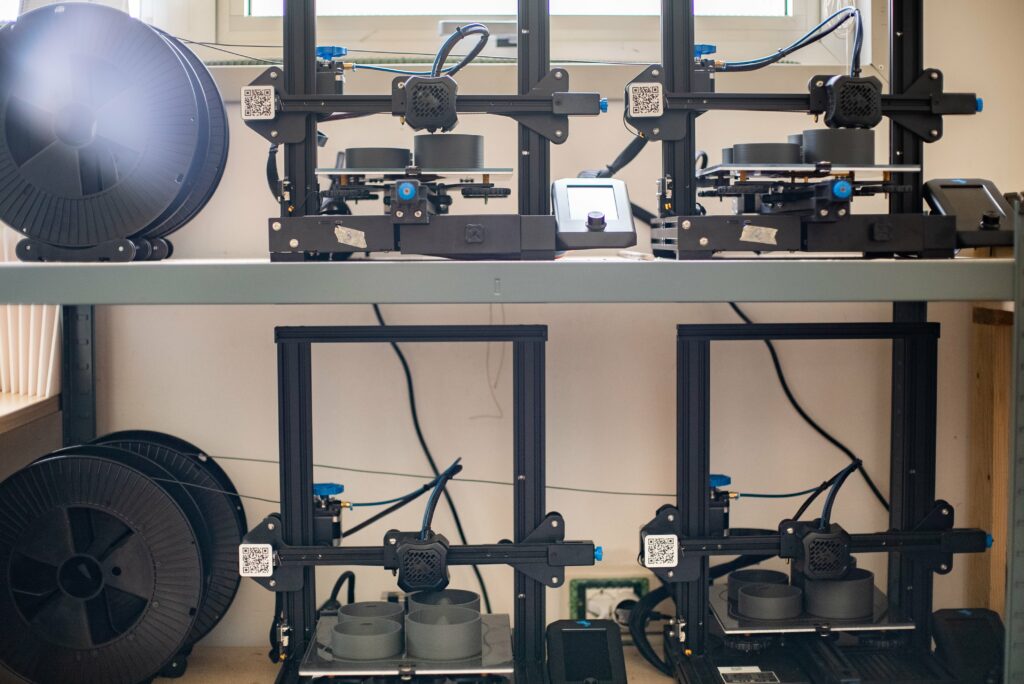 We create a collaborative network with local partners and companies for waste production and recycling, including Filoalfa, Fluire Atelab, and Superforma. We become part of the Manifattura Milano community.
We hold our first educational lectures on circular entrepreneurship in some school classes.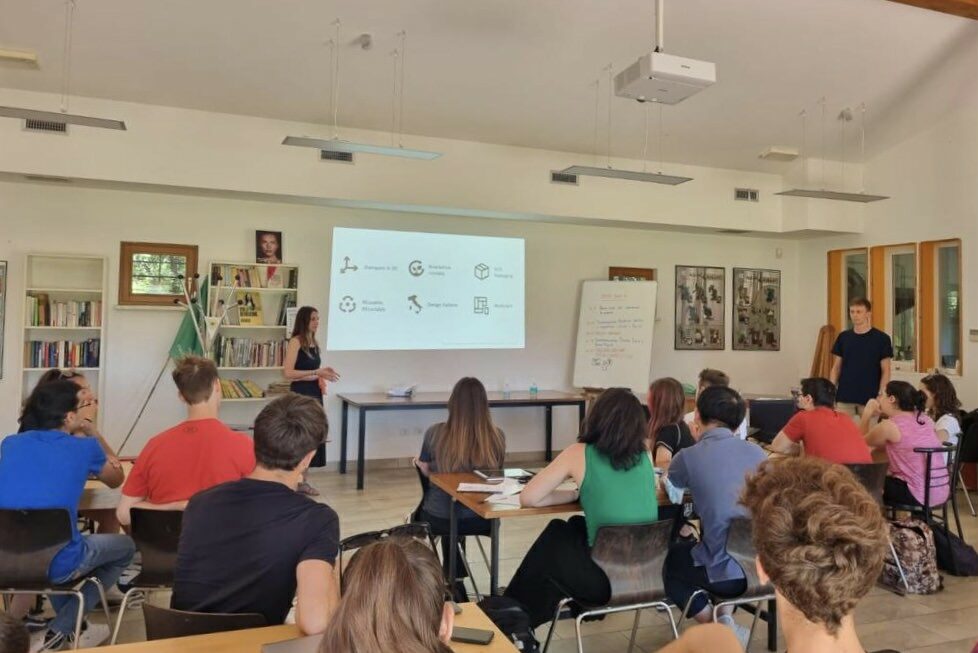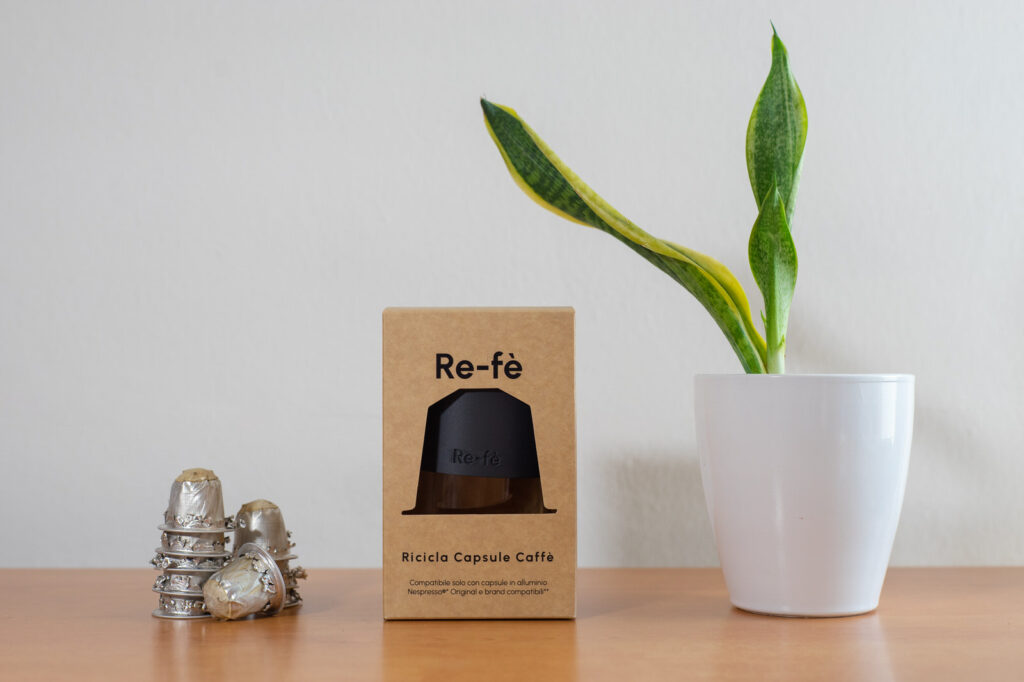 Re-fè becomes an officially registered trademark at the European level. We publish our new identity and website.
Any doubts? Let's try to answer them.