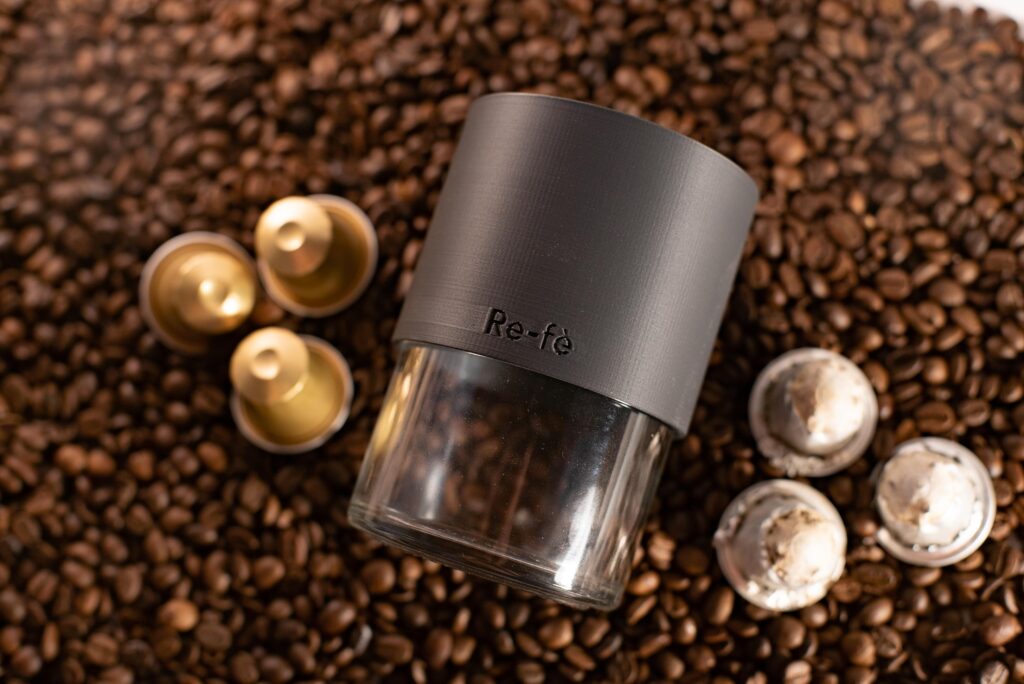 We believe in partnerships and collaborations for the expansion of positive impact.
Products customization and corporate gifts
We personalize the products we produce with the company logo, or with the name of your collaborators.
We have total control over the supply chain, from production to delivery, which gives us total control over the customization of the solution.
We also offer the design and customization service of the packaging.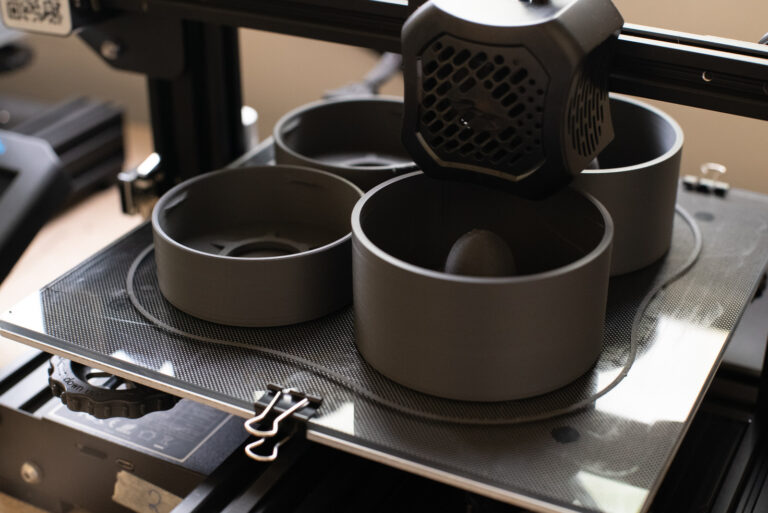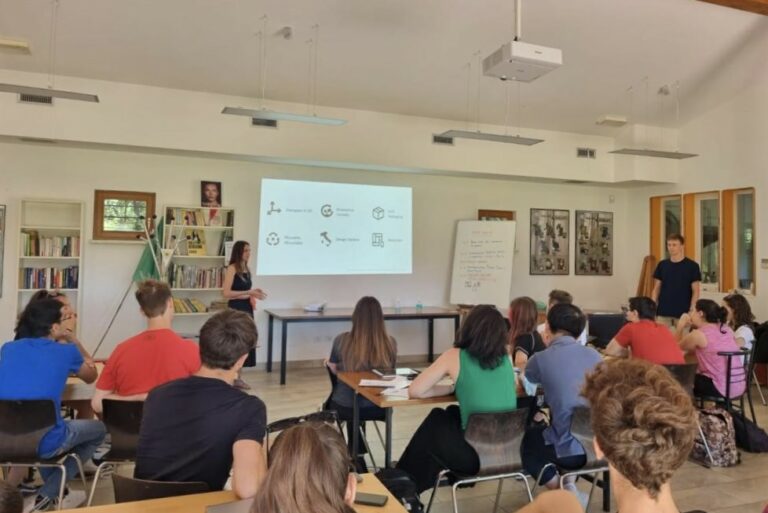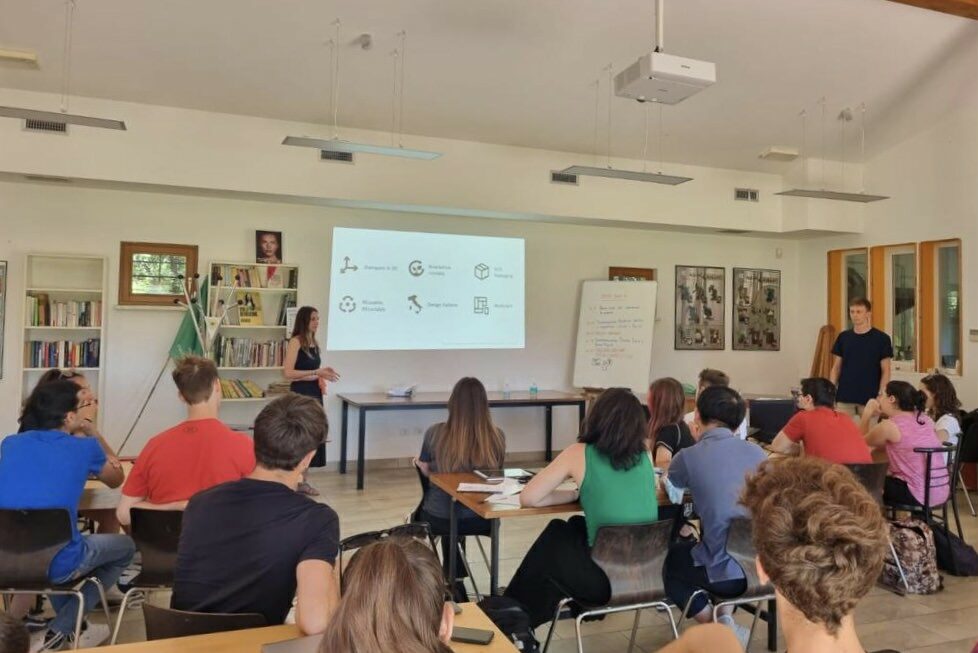 Communication and education on circular economy
Communication and education are in our DNA, thanks to the skills acquired by the team in the fields of management, environmental sustainability, design, and communication.
We design and implement physical and digital experiences on sustainability and circularity topics in companies, schools, and organizations, adapting communication to the target audience.
Consulting and co-design of products and campaigns
We provide consulting services on circular economy issues, design of services and products that reflect the company's long-term management strategy, or marketing and communication projects.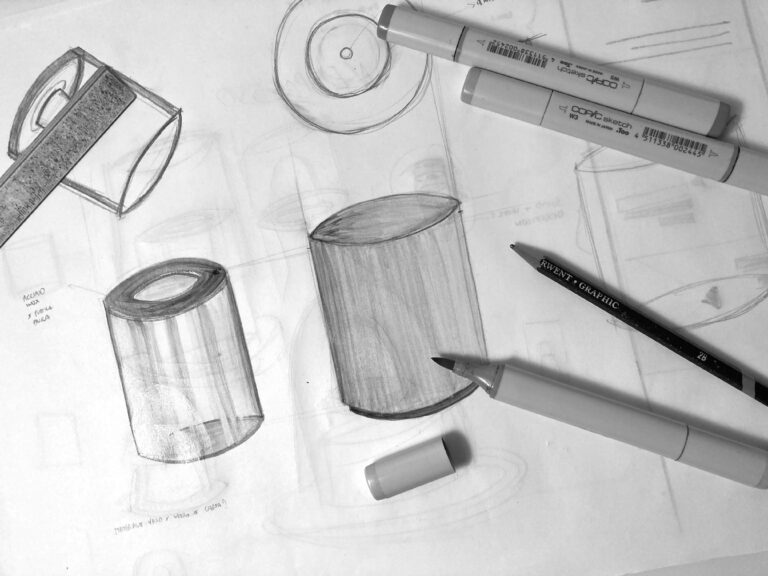 Send your request
Contact us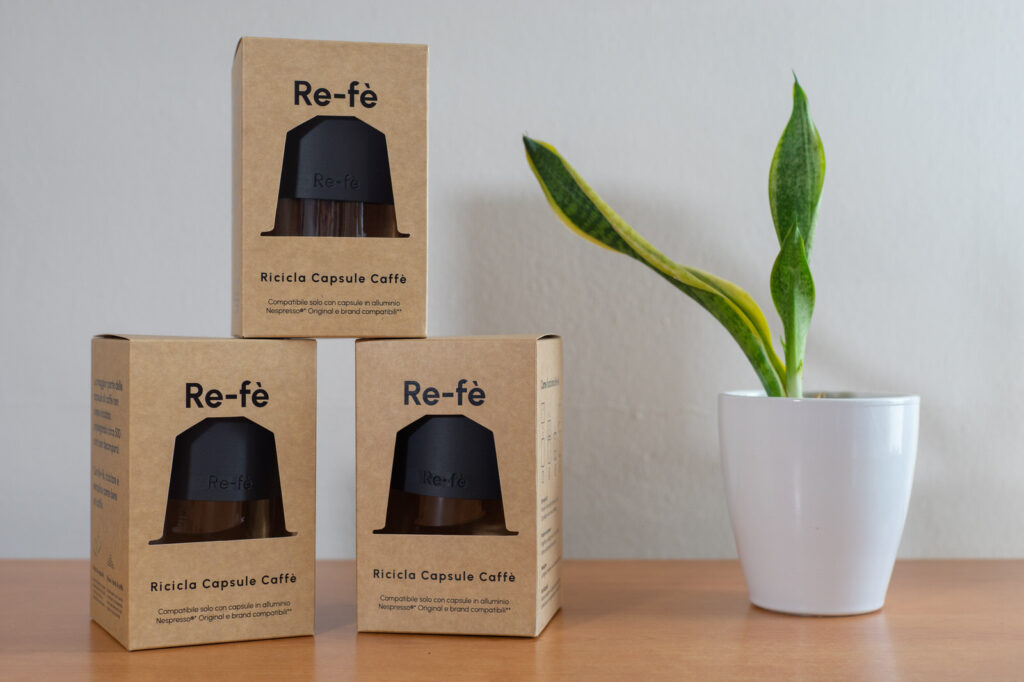 Are you a retailer? Resell our products.
Whether you are a retailer, a coffee roaster, or a multinational coffee company, we offer you the possibility of reselling our products.